Seashore Trade Mission to Brazil
Seashore Consultants Limited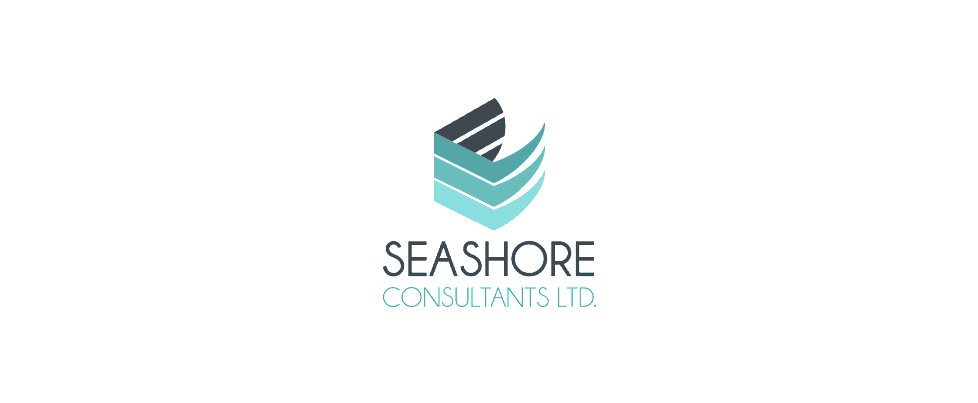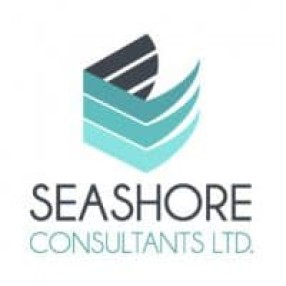 Seashore Consultants Limited
Seashore Maritime Services is a technical marine and project management company. Our business is divided into (3) main service lines:
1- Software: We develop Advanced Enterprise Resource Planning Information Systems software and Vessel Management Information Systems software.
2- Management: We implement project management, quality management, and technical solutions to shipyards and vessel owners. We train shipyard personnel on Quality Control, Task Management, Refit Management, Refit Work Instructions.
3- Marine Survey and Inspection: We perform inspection and surveys of marine assets and flag state inspections.
Seashore's first-hand knowledge of the marine industry has created above average, user-friendly functional software.
Website
Request a meeting
If you want to connect with a company click here.