Sales PEI Business Development Mission to Toronto (GTA)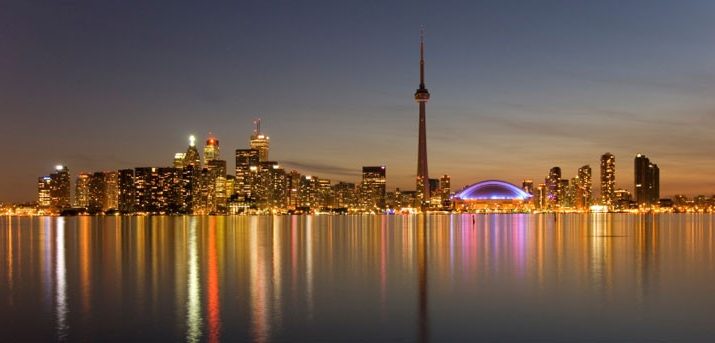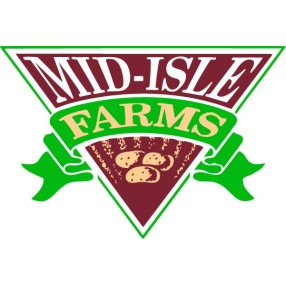 Mid-Isle Farms
Proudly growing, packing and shipping quality Prince Edward Island Potatoes for Over 30 years. Mid Isle Farms can pack any variety of potato, any size of potato in any pack format. We have our full Food Safety accreditations and are constantly working on developing and evolving our industry as well as our business. We market to retailers, wholesalers and re-packers in the US and in Canada.
We pack and ship Potatoes for retailers, wholesalers and restaurants. We pack all sizes and varieties (Counts, 10×5, 5×10, 10lb paper, 50lb paper, totes included, etc).
Website
Request a meeting
If you want to connect with a company click here.