Sales PEI Business Development Mission to Toronto (GTA)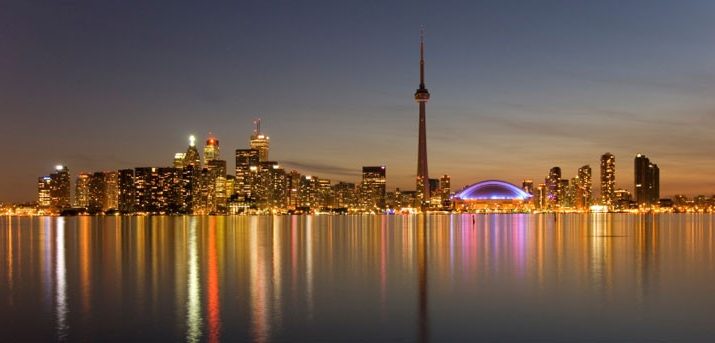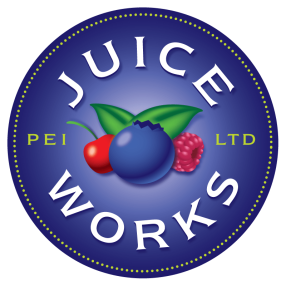 PEI Juice Works Ltd.
: Located in Western Prince Edward Island, PEI Juice Works is a producer of 100% pure wild blueberry juice products. PEI Juice Works products are deliciously PURE, with each 375ml bottle of juice containing just over one pound of wild blueberries! For generations, Islanders have enjoyed this tiny superfruit that's just bursting with flavor and pure 'WILD' goodness.
Products:
Wild Blueberry Juice
Wild Blueberry & Cranberry Juice
Wild Blueberry & Tart Cherry Juice
Wild Blueberry & Rhubarb Juice
Pomace By-Product
Bulk Juice
Website
Request a meeting
If you want to connect with a company click here.