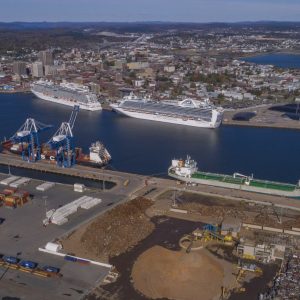 New Brunswick has been active in targeting and implementing a logistics development strategy focusing on North, Central and South America and the Caribbean. The addition of CMA-CGM, the second largest container line in the world, to the Port of Saint John has provided New Brunswick shippers with additional capacity through which to grow their bilateral trade with Latin American markets. Through the earlier stages of this project, the most promising markets for Central and South America have been identified as Brazil and Mexico.
The overall goal of the project is to identify and increase new and existing trade opportunities between New Brunswick and Brazil in order to attract more trade volume of container cargo through the identification of these new trade opportunities through New Brunswick based container cargo facilities..
Paola Saad October 21st, 2018
Posted In: Trade Mission
Tags: #CBDCCharlotte-Kings, #GlobalAffairsCanada, #NewBrunswick, #PortSaintJohn, #TradeMission, ACOA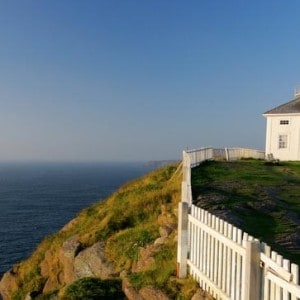 This trade initiative will be led by NATI. NATI is the voice of the advanced technology sector for NL and an energetic, focused and forward-looking force that is accelerating the business of technology in NL. NATI is an industry leader in developing export opportunities, and has directed numerous companies on business initiatives and trade missions to international markets where there is a strong sales potential.
The fundamental objective of this initiative is to provide each participating NL delegate with an opportunity to meet a number of pre- qualified potential customers, partners, agents, distributors and other key industry contacts in the Advanced Technologies sector. Sectors will include, but are not limited to: ICT, Ocean Tech, Oil & Gas and Environmental industries.
This initiative will consist of five (5) days of pre-qualified, business-to-business meetings, complimented by access to general legal advisory services for doing business in Brazil.
Paola Saad July 8th, 2015
Posted In: Trade Mission
Tags: #macaé, #mandalagp, #NATI, #newfoundland, #NL, #riodejaneiro, #santos, #trademissions, ACOA, Brasil, Canada, Mandala Group, Missão de Negócios, São Paulo