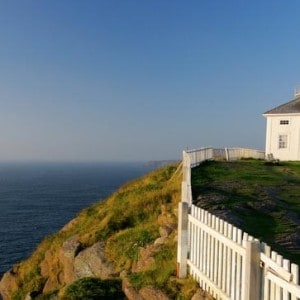 This trade initiative will be led by NATI. NATI is the voice of the advanced technology sector for NL and an energetic, focused and forward-looking force that is accelerating the business of technology in NL. NATI is an industry leader in developing export opportunities, and has directed numerous companies on business initiatives and trade missions to international markets where there is a strong sales potential.
The fundamental objective of this initiative is to provide each participating NL delegate with an opportunity to meet a number of pre- qualified potential customers, partners, agents, distributors and other key industry contacts in the Advanced Technologies sector. Sectors will include, but are not limited to: ICT, Ocean Tech, Oil & Gas and Environmental industries.
This initiative will consist of five (5) days of pre-qualified, business-to-business meetings, complimented by access to general legal advisory services for doing business in Brazil.
Paola Saad July 8th, 2015
Posted In: Trade Mission
Tags: #macaé, #mandalagp, #NATI, #newfoundland, #NL, #riodejaneiro, #santos, #trademissions, ACOA, Brasil, Canada, Mandala Group, Missão de Negócios, São Paulo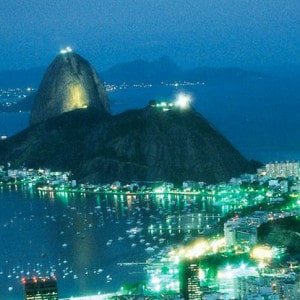 Trade Team PEI is a partnership involving multiple federal and provincial government departments/agencies, with a mandate to supporting the growth and development of Prince Edward Island exporters through a program of trade and investment related activities. Innovation PEI administers programs and projects on behalf of Trade Team PEI.
In an effort to promote trade and investment opportunities between Prince Edward Island and Brazil and Chile, Trade Team PEI will lead a multi-sector Trade Mission to the region, scheduled for June 1 – 5, 2015. Up to eight (8) enterprises and organizations are expected to participate in this mission, representing sectors such as aquaculture and agriculture supplies or services, bioscience, oil and gas, education and IT. Trade Team PEI has the support of, and is working closely with, the Canadian Trade Offices in Porto Alegre, Sao Paulo & Santiago de Chile to ensure that the Mission is executed with success.
April 28th, 2015
Posted In: Trade Mission
Tags: Biotecnologia, Brasil, Brazil, Canada, Florianopolis, IPEI, Mandala Group, Misión Comercial, Missão de Negócios, Multisectorial, PEI, São Paulo, Trade Mission, Trade Team PEI