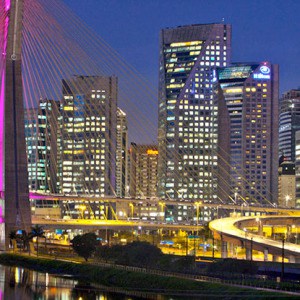 New Brunswick has been active in targeting and implementing a logistics development strategy focusing on North, Central and South America and the Caribbean. The addition of CMA-CGM, the second largest container line in the world, to the Port of Saint John has provided New Brunswick shippers with additional capacity through which to grow their bilateral trade with Latin American markets. Through the earlier stages of this project, the most promising markets for Central and South America have been identified as Brazil and Mexico.
The overall goal of the project is to identify and increase new and existing trade opportunities between New Brunswick and Brazil in order to attract more trade volume of container cargo through the identification of these new trade opportunities through New Brunswick based container cargo facilities..
Paola Saad May 7th, 2019
Posted In: Trade Mission
Tags: #canadainbrazil, #CBDCCharlotte-Kings, #GlobalAffairsCanada, #mandalagp, #trademissions, Multisectorial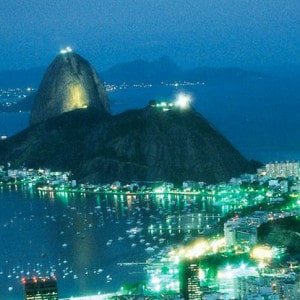 Trade Team PEI is a partnership involving multiple federal and provincial government departments/agencies, with a mandate to supporting the growth and development of Prince Edward Island exporters through a program of trade and investment related activities. Innovation PEI administers programs and projects on behalf of Trade Team PEI.
In an effort to promote trade and investment opportunities between Prince Edward Island and Brazil and Chile, Trade Team PEI will lead a multi-sector Trade Mission to the region, scheduled for June 1 – 5, 2015. Up to eight (8) enterprises and organizations are expected to participate in this mission, representing sectors such as aquaculture and agriculture supplies or services, bioscience, oil and gas, education and IT. Trade Team PEI has the support of, and is working closely with, the Canadian Trade Offices in Porto Alegre, Sao Paulo & Santiago de Chile to ensure that the Mission is executed with success.
April 28th, 2015
Posted In: Trade Mission
Tags: Biotecnologia, Brasil, Brazil, Canada, Florianopolis, IPEI, Mandala Group, Misión Comercial, Missão de Negócios, Multisectorial, PEI, São Paulo, Trade Mission, Trade Team PEI